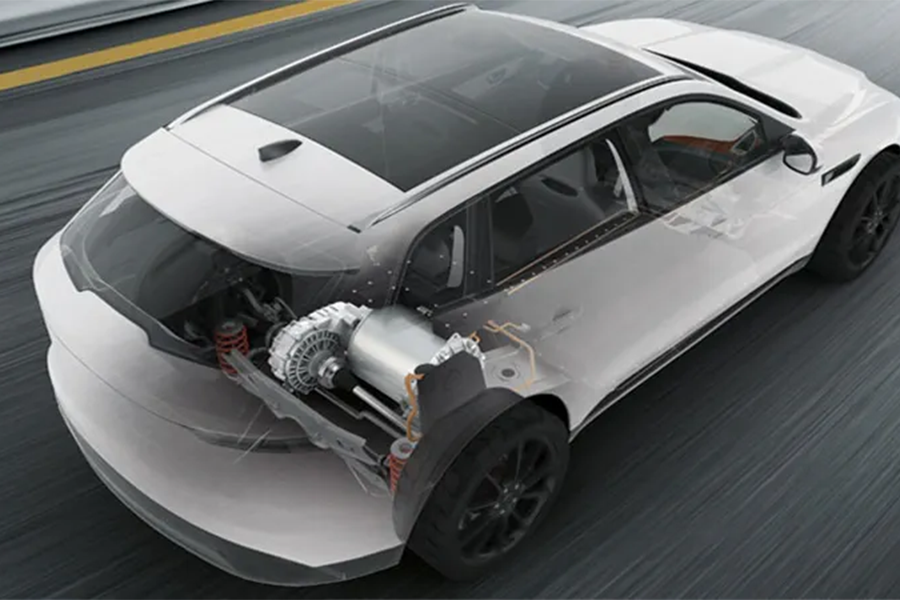 Innovative technology powering future transportation
Mobility is a central topic of the future and one focus is on electromobility. Yokey has developed sealing solutions for various methods of transportation. Our sealing experts partner with customers to design, manufacture and supply the optimum solution to meet application needs.
Rail transit (High speed rail)
Yokey provides a series of high quality sealing components for domestic and foreign enterprises.
Such as sealing rubber strip, oil seals, pneumatic sealing elements and so on.
At the same time, Yokey can provide you with your own custom seal components,according to your working conditions, specific requirements.And we also offer engineering services,product analysis and improvement,project management services,testing and certification services.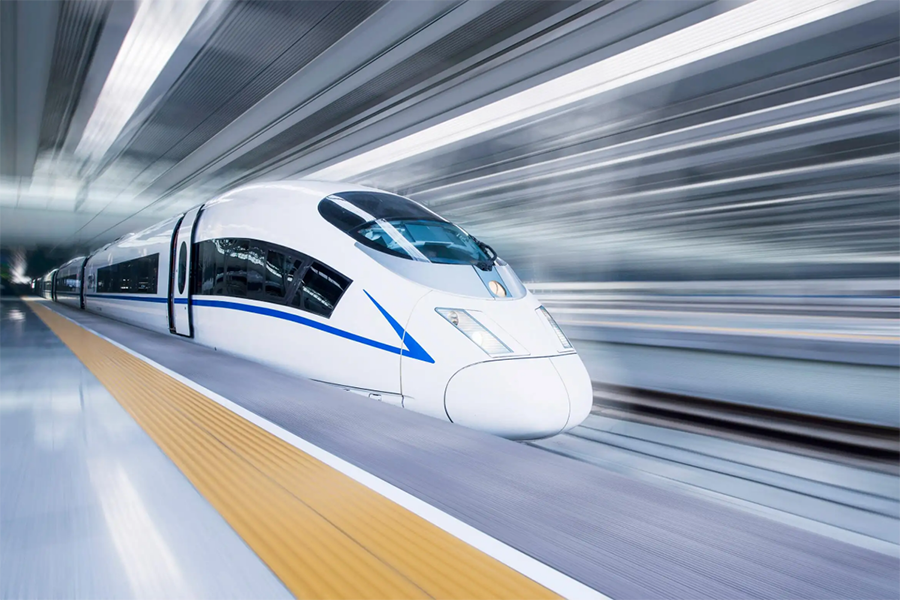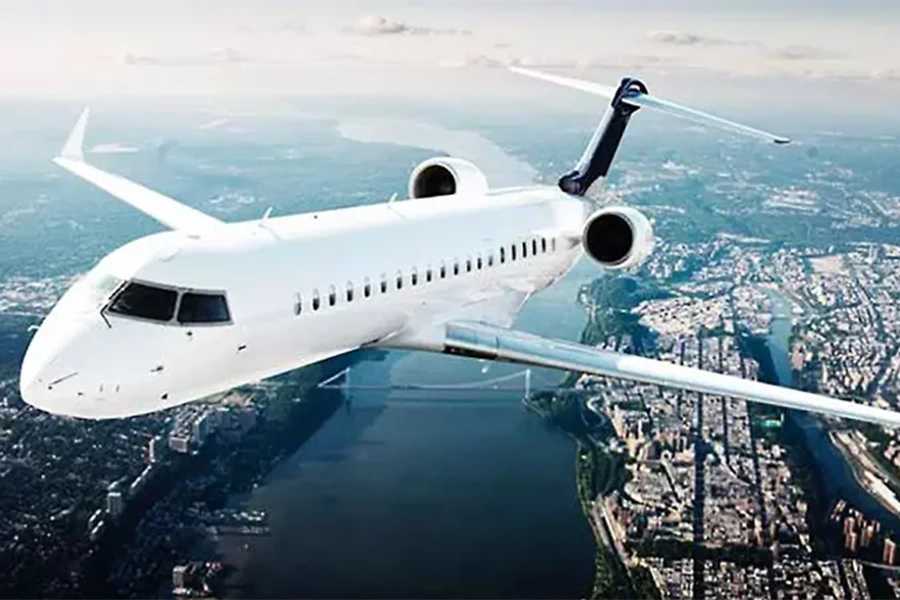 Yokey Sealing Solutions Aerospace can provide the optimum seal for the majority of aviation applications. The materials and products can be fitted on anything from two-seater light aircraft to long range, fuel efficient commercial airliners, from Helicopters to Spacecraft. Yokey Sealing Solutions provide proven performance in a wide variety of systems including flight controls, actuation, landing gear, wheels, brakes, fuel controls, engines, interiors and aircraft airframe applications.
Yokey Sealing Solutions Aerospace offers a complete range of Distribution and Integrator Services including Inventory management, Direct line feed, EDI, Kanban, Specialized packaging, Kitting, Sub-assembled components and Cost reduction initiatives.
Yokey Sealing Solutions Aerospace also offers Engineering Services such as Material identification and analysis, Product improvement, Design and development, Installation and assembly services, Component reduction - integrated products, Measurement services, Project management and Testing & Qualification.
Sealing in Chemical & Nuclear Power depends on a variety of factors.  
Different projects require different sizes of seals.  At the same time, depending on specific conditions, such as extreme temperature and aggressive media, sealing products are often required to meet the requirements of these conditions. Materials that meet your needs  
In propulsion technology and electrical engineering we have a range of sealing solutions to suit systems.
Commonly used materials require certification before they can be put into production and use, for example;  FDA, BAM or 90/128 EEC.  At Yokey Sealing Systems, our goal is to meet the needs of our customers.  
Product solutions -- From high-performance FFKM rubber (available in a variety of grades and specifications, especially for high-temperature/corrosive media operations) to specific support solutions tailored to customer needs.  
We offer: Proficient technical consulting, Custom-designed solutions, Long-term partnerships in development and engineering, Complete logistical implementation, After-sales service / support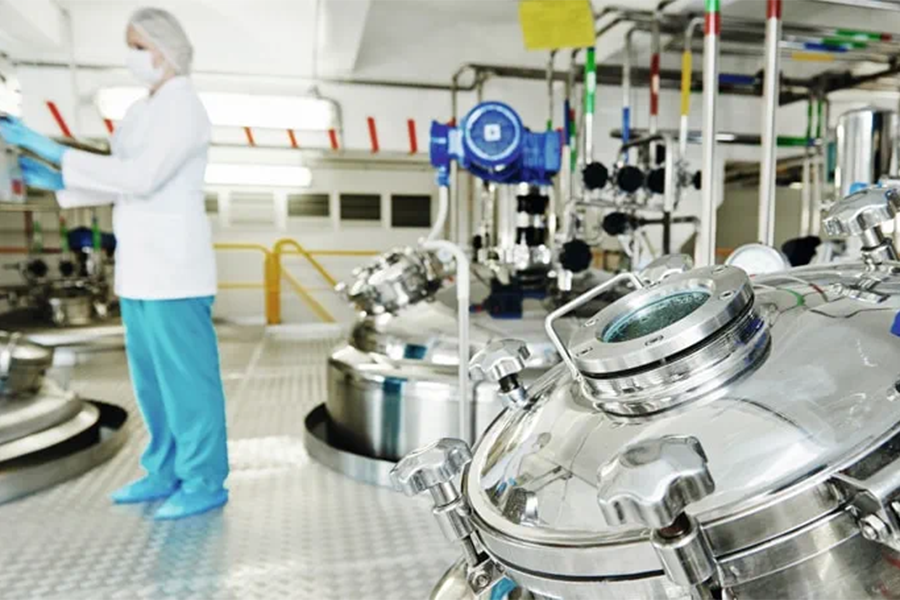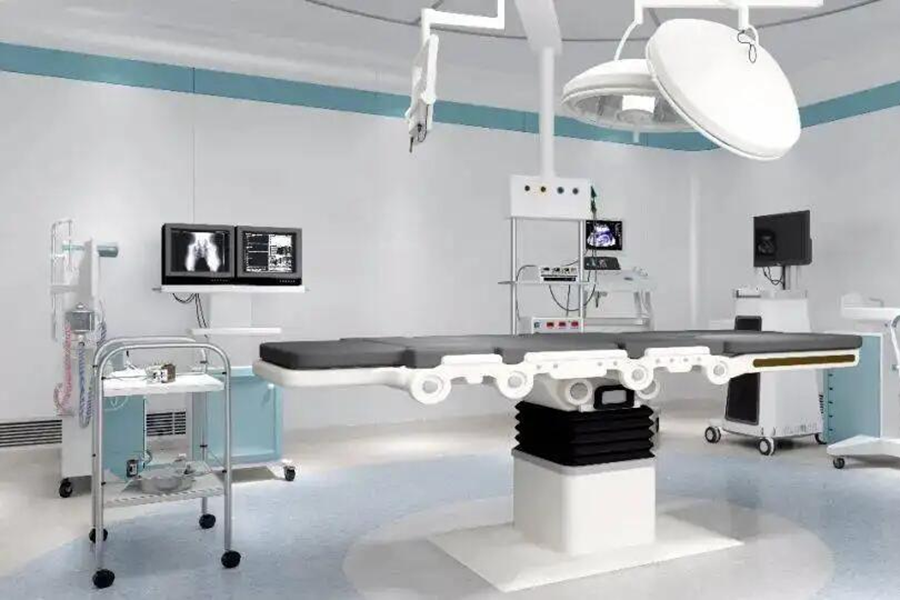 Meeting the unique challenges of the Healthcare & Medical industry
The aim of any product or device in the Healthcare & Medical industry is to improve the patients' quality of life. Due to the extremely personal nature of the industry, any part, product or device produced is critical in nature. High quality and reliability are essential.
Engineered Solutions for Healthcare & Medical Applications
Yokey Healthcare & Medical partners with customers to design, develop, manufacture and bring to market innovative engineered solutions for demanding medical device, biotech and pharmaceutical applications.
As trends promising huge growth, such as Artificial Intelligence (AI), 5G, machine learning, and high-performance computing, drive semiconductor manufacturers' innovation, accelerating time to market while reducing total cost of ownership is becoming critical.
Miniaturization has brought feature sizes down to the smallest that are hardly imaginable, while architectures are continually becoming ever more sophisticated. These factors mean achieving high yields with acceptable costs is increasingly difficult for chipmakers, and they also intensify the demands on high-tech seals and complex elastomer components used in processing equipment, such as state-of-the-art photolithography systems.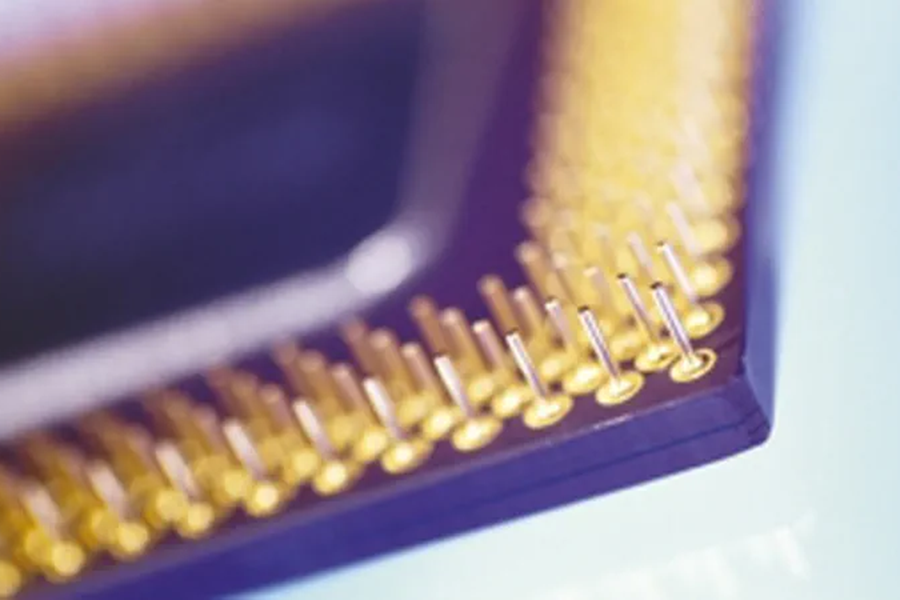 Reduced product dimensions lead to components that are highly sensitive to contamination, so cleanliness and purity are more important than ever. Aggressive chemicals and plasmas utilized under extreme temperature and pressure conditions create a tough environment. Solid technology and reliable materials are therefore vital in maintaining high process yield.
High-Performance Semiconductor Sealing Solutions Under these conditions, high-performance seals from Yokey Sealing Solutions come to the fore, guaranteeing cleanliness, chemical resistance, and extension of the uptime cycle for maximum yield.
A result of extensive development and testing, leading-edge high purity Isolast® PureFab™ FFKM materials from Yokey Sealing Solutions ensure extremely low trace metal content and particle release. Low plasma erosion rates, high temperature stability and excellent resistance to dry and wet process chemistries combined with excellent sealing performance are key characteristics of these reliable seals that lower total cost of ownership. And to ensure purity of product, all Isolast® PureFab™ seals are produced and packed in a Class 100 (ISO5) cleanroom environment.
Benefit from local specialist support, global reach and dedicated regional semiconductor experts. These three pillars ensure best in class service levels, from design, prototype and delivery through to serial production. This industry-leading design support and our digital tools are key assets to accelerate performance.