Polyurethane sealing ring is characterized by wear resistance, oil, acid and alkali, ozone, aging, low temperature, tearing, impact, etc. Polyurethane sealing ring has a large load supporting capacity and is widely used in various fields. In addition, cast sealing ring is oil resistant, hydrolysis resistant, wear-resistant, and has high strength, which is suitable for high pressure oil equipment, lifting equipment, forging machine tools, large hydraulic equipment, etc.
Polyurethane seal ring: polyurethane has very good mechanical properties, and its wear resistance and high pressure resistance are far superior to other rubbers. The aging resistance, ozone resistance and oil resistance are also quite good, but it is easy to hydrolyze at high temperature. It is generally used for high pressure resistant and wear-resistant sealing links, such as hydraulic cylinders. Generally, the temperature range is – 45~90 ℃.
In addition to meeting the general requirements for sealing ring materials, polyurethane sealing rings shall also pay attention to the following conditions:
(1) Full of elasticity and resilience;
(2) Appropriate mechanical strength, including expansion strength, elongation and tear resistance.
(3) Stable performance, difficult to swell in the medium, and small thermal shrinkage effect (Joule effect).
(4) It is easy to process and shape, and can maintain precise size.
(5) It does not corrode the contact surface and pollute the medium.
Ningbo Yokey Automotive Parts Co., Ltd focuses on solving customers' rubber material problems and designing different material formulations based on different application scenarios.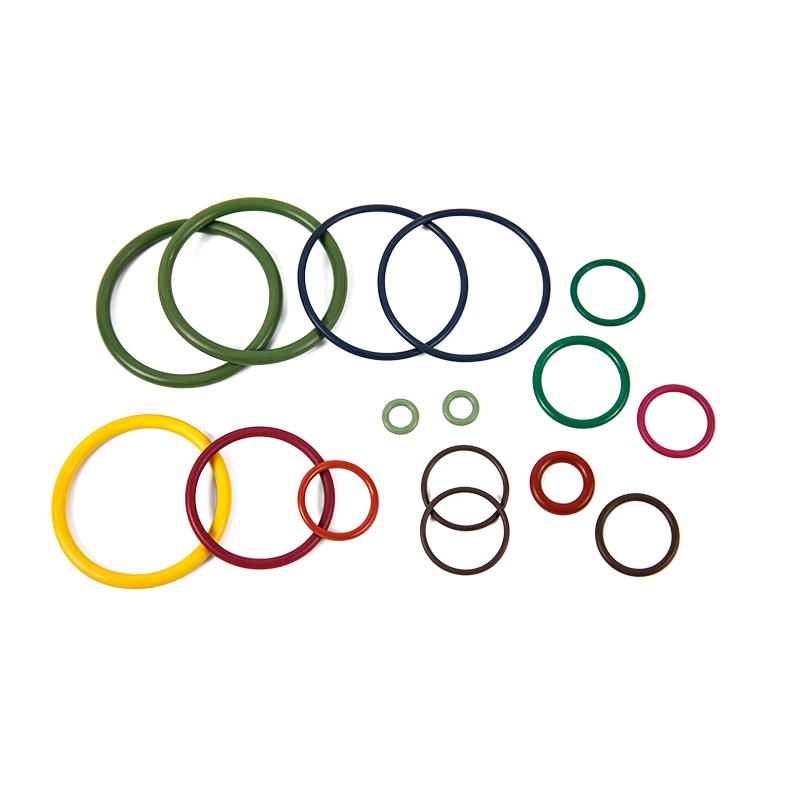 ---
Post time: Oct-10-2022