PTFE back-up ring&washer
Product Detail
Product Tags
PTFE ring size identification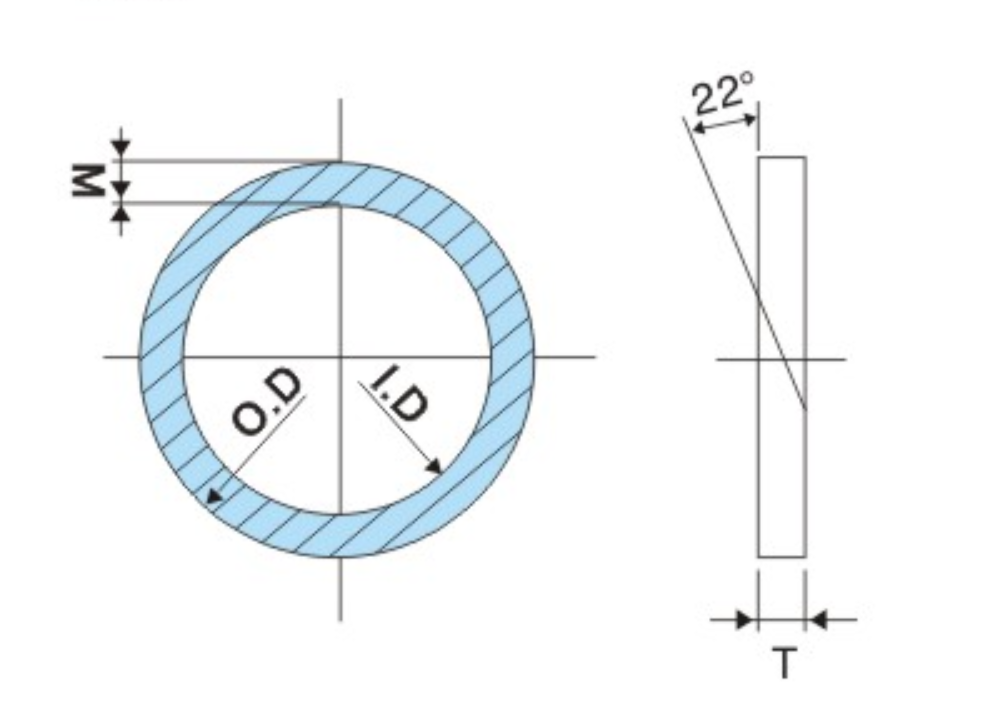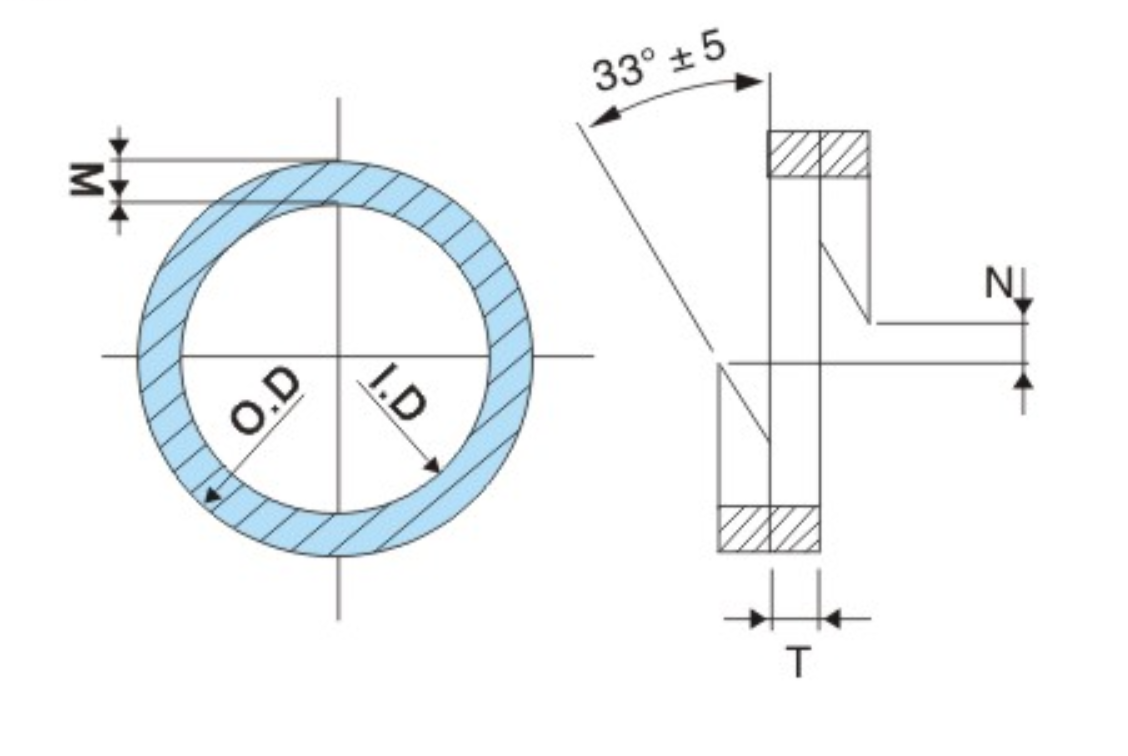 Polytetrafluoroethylene (PTFE), with excellent chemical stability, corrosion resistance, sealing, high lubricating non-stick properties, electrical insulation and good aging resistance.
PTFE BACK-UP RING&WASHER is generally used in the sealing of corrosion-resistant pipelines, containers, pumps, valves, and radar, high-frequency communication equipment, and radio equipment with high performance requirements.
High temperature resistance - working temperature up to 250 ℃.
Low temperature resistance - good mechanical toughness; 5% elongation can be maintained even when the temperature drops to -196°C.
Corrosion resistance - inert to most chemicals and solvents, strong acid and alkali resistance, water and various organic solvents.
Weather Resistant - Has the best aging life of any plastic.
High Lubrication - The lowest coefficient of friction among solid materials.
Non-stick - is the smallest surface tension in a solid material that does not stick to anything.
Non-toxic - It is physiologically inert, and it has no adverse reactions when it is implanted in the body as an artificial blood vessel and an organ for a long time.
Atmospheric aging resistance: radiation resistance and low permeability: long-term exposure to the atmosphere, the surface and performance remain unchanged.
Incombustibility: The oxygen limit index is below 90.
Acid and alkali resistance: insoluble in strong acids, alkalis and organic solvents (including magic acid, ie fluoroantimony sulfonic acid).
Oxidation resistance: can resist the corrosion of strong oxidants.
Acidity and alkalinity: Neutral.
The mechanical properties of PTFE are relatively soft. Has very low surface energy.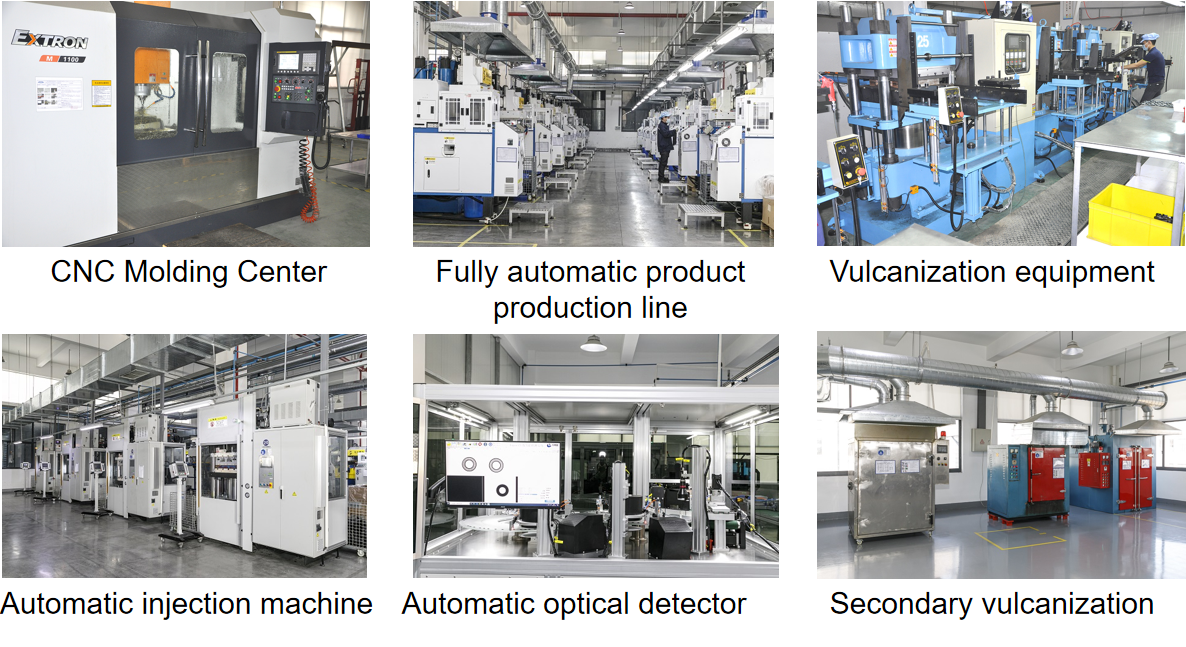 ---
Previous:
ODM/OEM Customized PTFE Products
---
Write your message here and send it to us