Auto parts High quality Engine Water Pump Gasket
Product Detail
Product Tags
Gasket is a mechanical seal which fills the space between two or more mating surfaces, generally to prevent leakage from or into the joined objects while under compression.
Gaskets allow for "less-than-perfect" mating surfaces on machine parts where they can fill irregularities. Gaskets are commonly produced by cutting from sheet materials.
Spiral-wound gaskets
Spiral-wound gaskets
Spiral-wound gaskets comprise a mix of metallic and filler material.[4] Generally, the gasket has a metal (normally carbon rich or stainless steel) wound outwards in a circular spiral (other shapes are possible)
with the filler material (generally a flexible graphite) wound in the same manner but starting from the opposing side. This results in alternating layers of filler and metal.
Double-jacketed gaskets
Double-jacketed gaskets are another combination of filler material and metallic materials. In this application, a tube with ends that resemble a "C" is made of the metal with an additional piece made to fit inside of the "C" making the tube thickest at the meeting points. The filler is pumped between the shell and piece.
When in use, the compressed gasket has a larger amount of metal at the two tips where contact is made (due to the shell/piece interaction) and these two places bear the burden of sealing the process.
Since all that is needed is a shell and piece, these gaskets can be made from almost any material that can be made into a sheet and a filler can then be inserted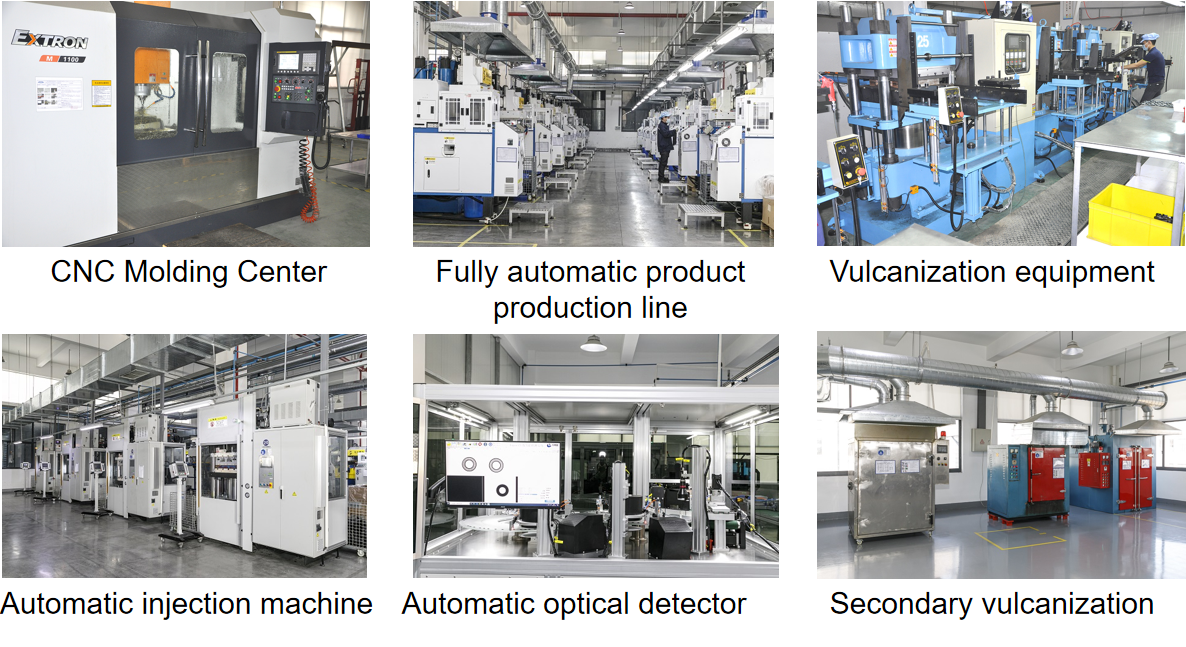 ---
---
Write your message here and send it to us